8/18/2015 06:21:00 PM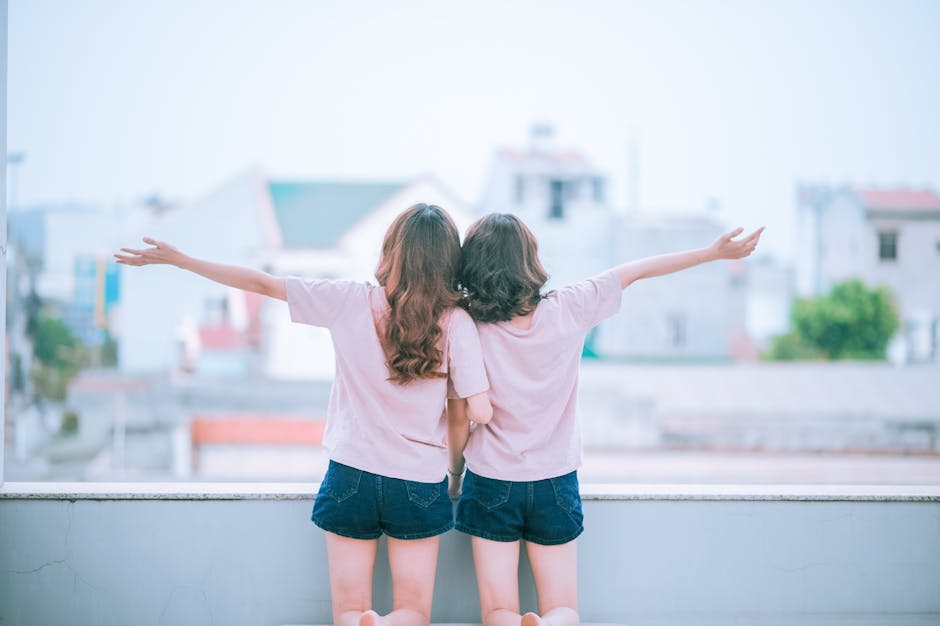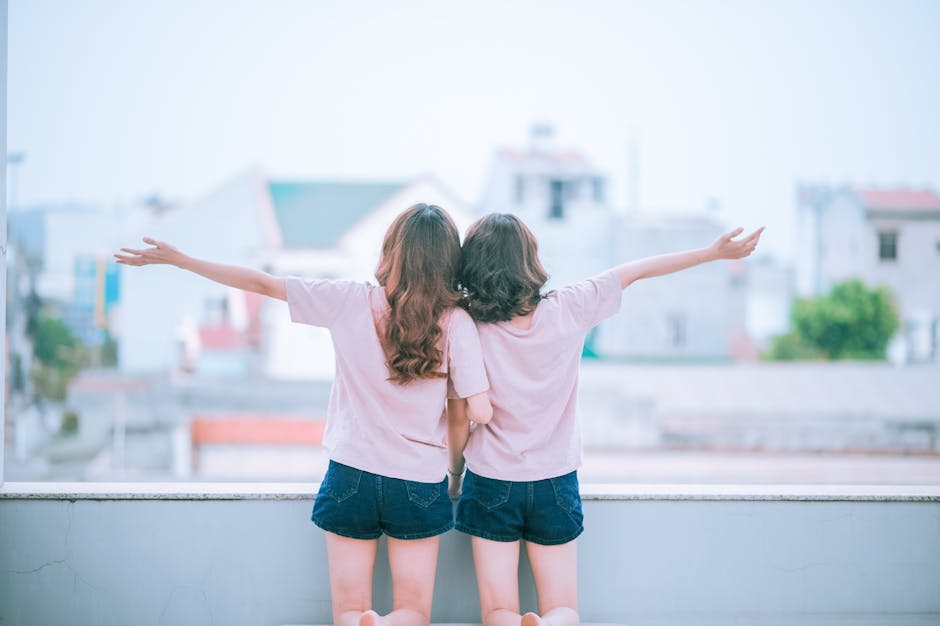 In Taiwan, the compensation fee for egg donors is NTD 99,000 (USD 3,056). By this considerable compensation fee, some donors were able to join the study-tour, travel abroad, or open their own stores.
According to the local news, the egg donation became more popular in the young females recently. Due to the network convenience, more and more people got the information of egg donation easily, and the enrollment is to double during the summer vacation. Amy just completed her donation program, and she immediately recommended the program to her twin sister. She believed that the donated eggs could help the infertile couple to have their own babies. In this program, she has not only checked her physical status, especially the ovarian function, but also got more understandings to the IVF.
However, the risk of egg donation must be concerned before starting the program. The ovarian hyperstiumulation syndrome (OHSS) is most common in the young females undergoing the controlled ovarian stimulation (COS). An experienced specialist, a stable system of follow-up care, and a reputable fertility center are prior consideration to donate your eggs.
How to avoid the ovarian hyperstimulation?
1. Use GnRH anagonist as the trigger, such as Decapetyl
2. Drink lots of water to dilute the hormone in the body (>2000 ml per day)
3. Take more rest and no strenuous exercise
4. Low-salt and high-protein eating plan
5. Contact with the center whenever you feel uncomfortable
Stork Fertility Center送子鳥
Link
Author