10/29/2015 02:42:00 AM


I am perhaps affected by my original family, and thus I always have a dream about owning my sweet home. In this dream, I have a dearest husband, two adorable angels, and a cozy house. When I went out alone every weekend, I saw so many pictures on the street—young couples with their baby strollers. These were the most beautiful scenes in my mind.
However, I was still not the one in these beautiful pictures. After graduating from the college, I joined a study tour in the US first, and then went to the UK for my master degree. I had lived in Manchester for couple of years. Although the "art therapy" is my main goal to study aboard, but I did not forget my genuine appetence for having my own family in nearly 15 years. I studied hard at the school. but I also tried hard to find my Mr. Right. My best friends and classmates said, " You always put your boyfriend over your friends." My first choice is to love someone, and my lover is more important than the others. My hard works were paid off eventually. I had so many romances during the different periods, but no one resulted in a happy ending. Most of my ex-boyfriends were outstanding. They were smart, and had stable incomes. They were thoughtful, gentle and adorable. However, none of these wonderful men became my wonderful husband eventually, and I did not know why I just cannot find the right one.


What happened in the real life is always beyond you expected. The script written by myself is always different with the one written by God. I was majored in Art during college, but I did project design when I left college. I went to the UK for being a professional art therapist, but finally I lived by the creative recipes posted on my blog. Though one of my habits is cooking, I did not expect it would become my real job. However, I was not against the current, and did not reject to be called as a cooking connoisseur. After publishing several cookbooks, I returned to my home country. I surely knew that I am not a tough woman, and the only thing that I really cared was to have my own family, living at an IKEA-style house.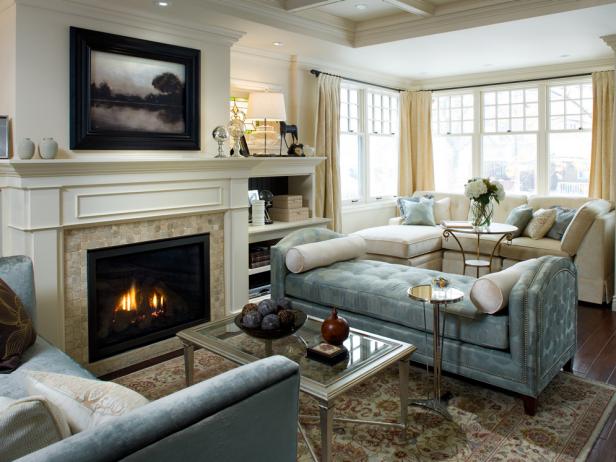 Two years later in Taiwan, I bought a large house, equipped with a nice kitchen and many IKEA furniture, but I was still alone. When my friends visited me, they asked, "Why you bought such a large house?" It was because that the second floor could be great children's room. They kept encouraging me to look for the One, but my faith was declined as time went by. My dream was just like those colorful bubbles, visible and then invisible. More bubbles disappeared, more efforts I made. I became an anxious bubble maker, racing against my biological time. I completely understood that I probably was unable to have my own child due to my age.
Occasionally, I got an email from a friend. She pushed me to freeze my own eggs before everything was too late. I accepted her advice, and googled related information. I would like to find a reliable place to store my eggs, and then I saw "iCryobank Consultants." The location was near to the landmark and interchange, so I could either drive or take public transportation.
The clinic looked like a museum, and it just made me comfortable. Since I was studied in Art, I was fascinated by the artworks displayed around the waiting zone.
In the beginning, the doctor evaluated my ovarian function, and allowed me to take the stimulation treatment. Fortunately, I could receive the long-acting stimulation injection, which could reduce both my psychological pressure and medication cost. After three cycles, I have harvested 16 eggs in the liquid nitrogen. I felt relaxed after oocyte retrievals, and enjoyed the provided meals or Starbucks happily. I did not waste my time and my eggs, while I found a good place to store them. Freezing eggs let me escape from the time stress, and I knew that I would have more time to keep pursuing the One.
The incoming alleviation led me to experience my life more deeply. Just like flying the kite, I controlled the line freely, not tenaciously.


Half year later, I received a diamond ring. When I saw this sparkling small thing, I believed that my dream is going to be true pretty soon.
Stork Fertility Center
Link
Author