10/06/2014 07:35:00 PM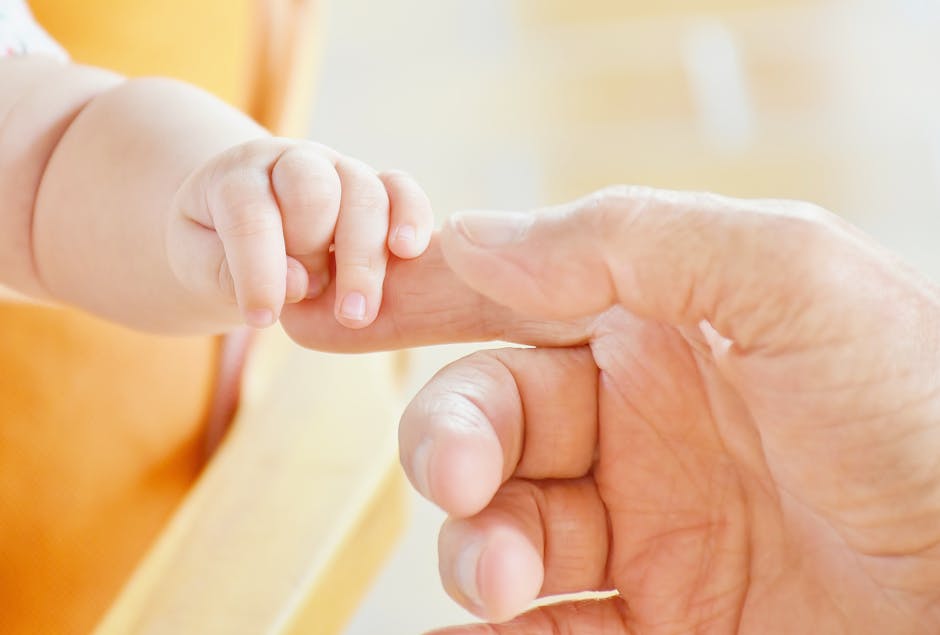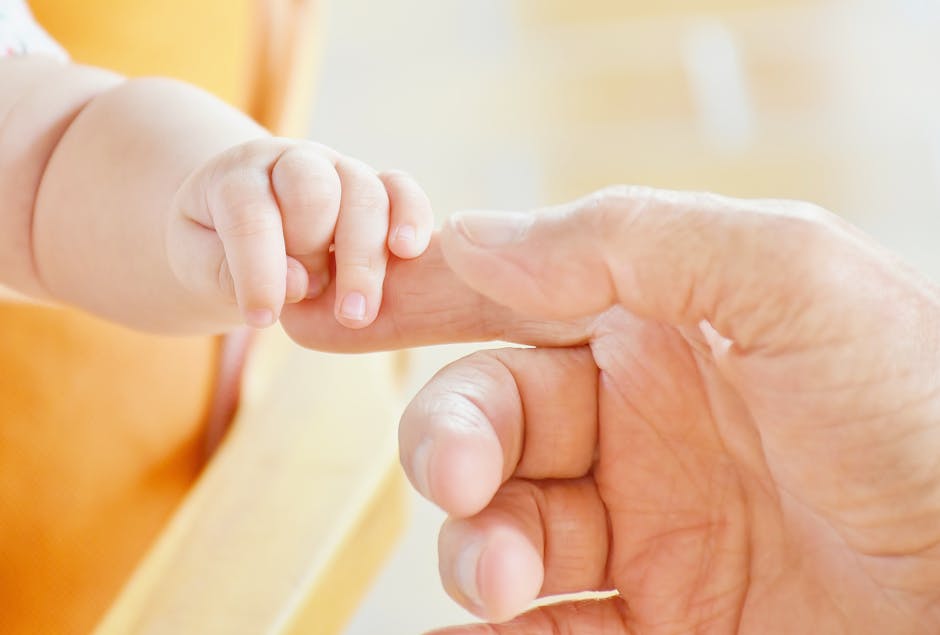 Having a baby was so arduous when you could get only one or two eggs in every IVF program...
According to the statistical results made by Department of Budget and Accounting in Taiwan, the average age of women getting married was 29.4 in 2011. Late marriage becomes more common, and the percentage of pregnant women with advanced maternal age (>35 yrs) has reached 17.7% last year. Busy work and deteriorating environment are the main causes to the decline of female fertility, and they force the modern women to face the problems of premature ovarian function failure or embryo chromosome abnormalities.
To choose the oocyte donation program seems like an easier and more efficient way.
Because young women provide their eggs with better quality and remarkable amount, the pregnancy rate of the oocyte-recipient group increases to 70% in many published data.
Sp
anish researcher, Dr. Garrido and his team calculated the cumulative live-birth rate of 8,895 couples undergoing oocyte recipient program from 1998 to 2010. They also analyzed the effects of the maternal age, primary infertile cause, and date of embryo culture of these cases.
As Figure 1 displayed, a

single

transferred embryo generated the cumulative live-birth rate as

64.8%

in oocyte-recipient program, and each additional transferred embryo increased the cumulative live-birth rate with 12.3%. The cumulative live-birth rate reached

85.2%

when the amount of transferred embryos was 10, and it came to the

maximum as 96.8%

when the transferred number was 25.
Similar curves was obtained when the study group was separated either by the maternal ages (Figure 2), or by the infertile causes (Figure 3). Thus the advanced age and other clinical factors affected fertility seemed not that critical in the oocyte-recipient program.
Then the curves generated by different dates of embryo culture showed the cumulative live-birth rate was

better in Day 5/ Day 6 blastocyst group

than that of Day 3 cleavage-embryo group (Figure 4). Therefore, accepting donated oocytes plus blastocyst culturing were strongly recommended for the women suffering with declined ovarian reserve and repeated IVF failure.
Stork Fertility Center
Link
Author